& explore India with us…………
Explore India Destinations
Buildings in Pushkar town, Rajasthan, India
Laguna del Inca lake surrounded by high mountains covered in snow in Chile

Rishikesh
The holy town of Rishikesh has the eminence of being the International capital of Yoga and meditation.
Read More….
Jaipur
Rajasthan , the glistening Pink City, was founded by and named after Sawai Jai Singh II. It beckons tourists with a magnificent display of its royal Rajput
Read More….
Delhi
Delhi officially the National Capital Territory of Delhi, is the Capital territory of India. It has a population of about 11 million and a metropolitan
Read More….
Agra
Agra is also known as the Land of palaces. Not just palaces, it also has a lot of intricate and beautiful architecture. Even the tombs are elaborately adorned.
Read More….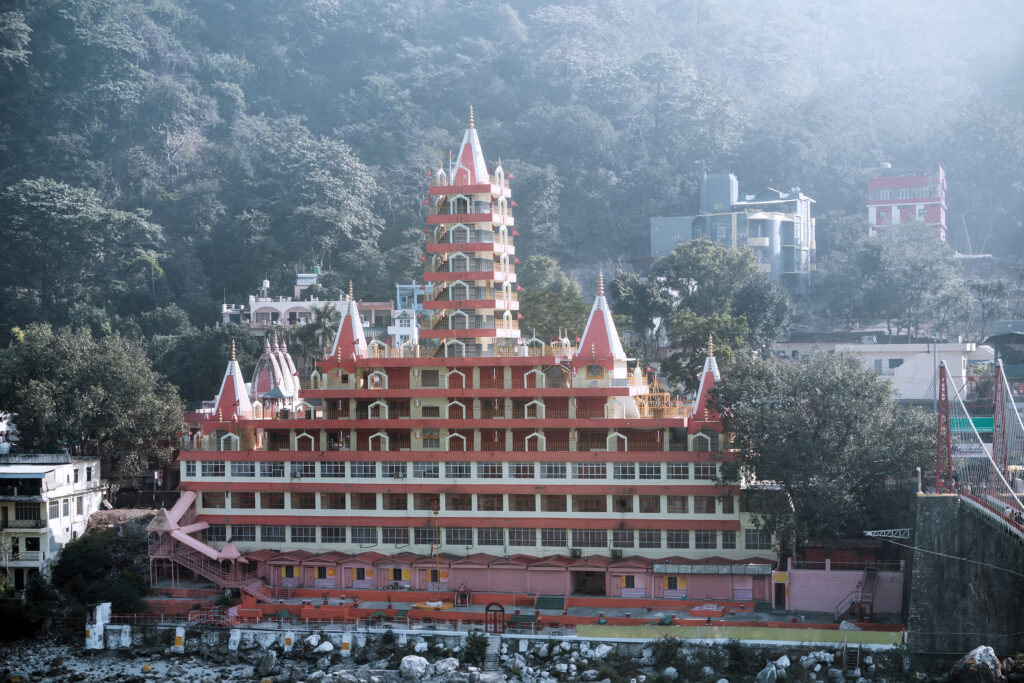 Explore India Destinations is a responsible travel organization based in Haridwar & Rishikesh specializing in community, pilgrimage, adventure and Destinations tours. We operate extensively in Uttarakhand and also run special interest tours beyond Uttarakhand. We have been providing fully guided tours of all Uttarakhand tours.
With ………………….  Gift Cards