The northern Indian state of Uttarakhand is widely popular as the 'Land of Gods'. There are several pilgrimage destinations in this state, attracting hundreds of thousands of tourists every year. Not only from different corners of India, but pilgrims and tourists arrive here from across the world.
The Chardham tour happens to be one of the most sought after pilgrimage tours in the state of Uttarakhand. Tours to popular destinations like Gangotri, Yamunotri, Kedarnath, Badrinath and Hemkund Sahib have a lot to offer in terms of spirituality. Be ready to experience the religious fervor that these pilgrimage destinations offer you.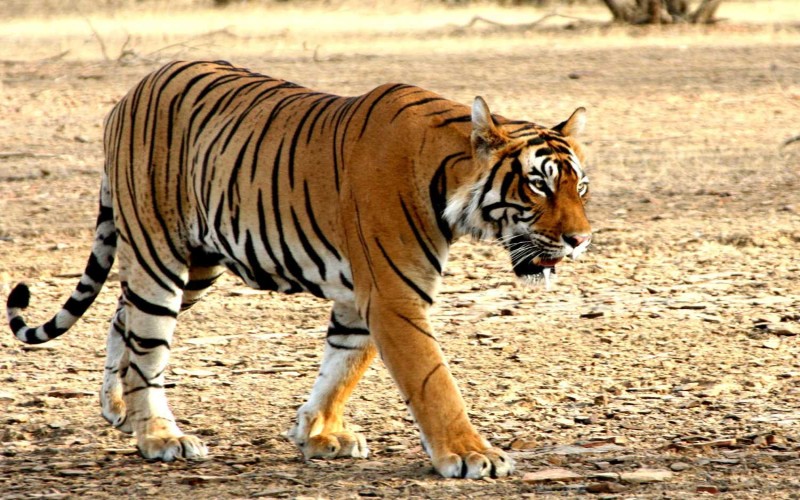 07 Nights / 08 Days - Rs. 15999
Jim Corbett National Park Tour
Day 01 : Delhi – Jim Corbett National Park Arrival at Delhi, met by our representative…
4 Nights / 5 Days - Rs. 10,000
A pilgrimage to the Holy Shrine of Shri Mata Vaishno Devi Ji is considered to be one of the holiest pilgrimages of our times.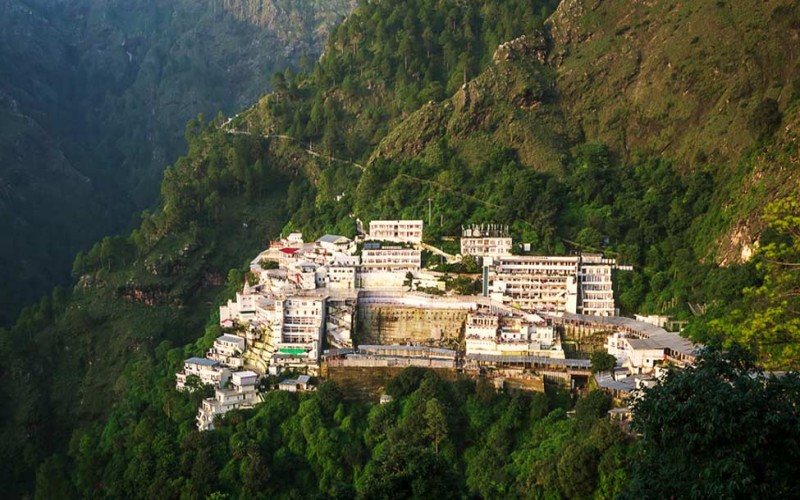 6 Nights / 7 Days - Rs. 8,999
Overview Hemkund Sahib (also spelled Hemkunt), known as Gurudwara Sri Hemkunt Sahib Ji, is a Sikh…
05 Nights / 06 Days - Rs. 9,999
Overview Located in Himalayas is the holy cave of Amarnath. It is believed that Lord Shiva…
18 Nights / 19 Days - Rs. 13,500
Overview Kailash Mansarovar Yatra : The Kailash Mansarovar pilgrimage is one of the most demanding and…
07 Night / 08 Days - Rs. 5,999
Overview Rivers in India are considered to be highly sacred in the Hindu mythology and are…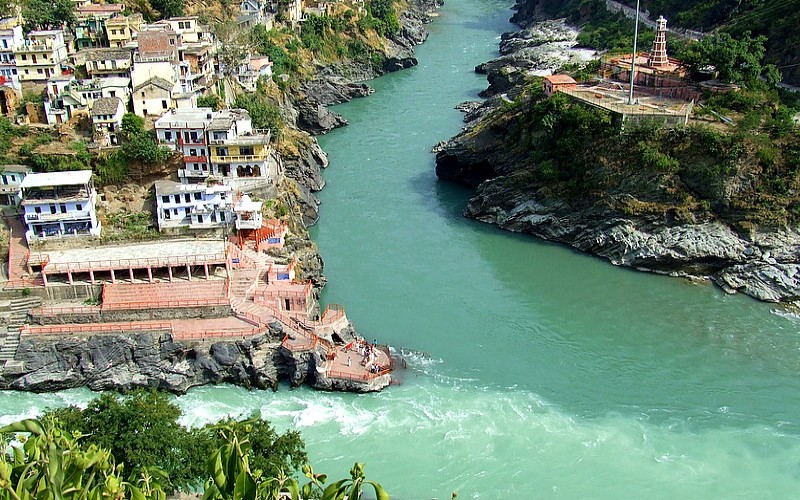 15 Night / 16 Days - Rs. 9,999
Overview The five Kedar lies in the valleys between the rivers Bhagirathi and Alaknanda. The term…
06 Night / 07 Days - Rs. 6,499
Overview The five Badries are revered by all as the apt tribute to Lord Vishnu. Badrinath…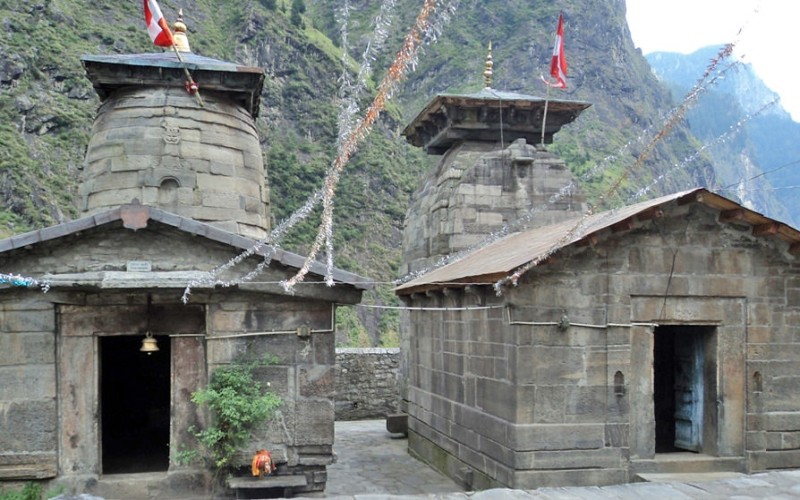 05 Nights / 06 Days - Rs. 9,000
Ek Dham Yatra (Badrinath)
Overview Badrinath : is the holiest of the four Dhams in Uttarakhand. It stands at a…
09 Night / 10 Days - Rs. 12,000
Teen Dham (Gangotri-Kedar-Badrinath)
Overview Badrinath : is the holiest of the four Dhams in Uttarakhand. It stands at a…
11 Night / 12 Days - Rs. 17,000
Overview The famous four religious places of Char Dham in Northern India is most demanded place…